On September 8th, we were honored and super excited to take part in Fan Appreciation Day for the LA Sparks Halftime show at the Staples Center in Los Angeles. It is not everyday that dancers get to step out in front of thousands of people to showcase their talent, and we are beyond blessed, not to mention a bit nervous =)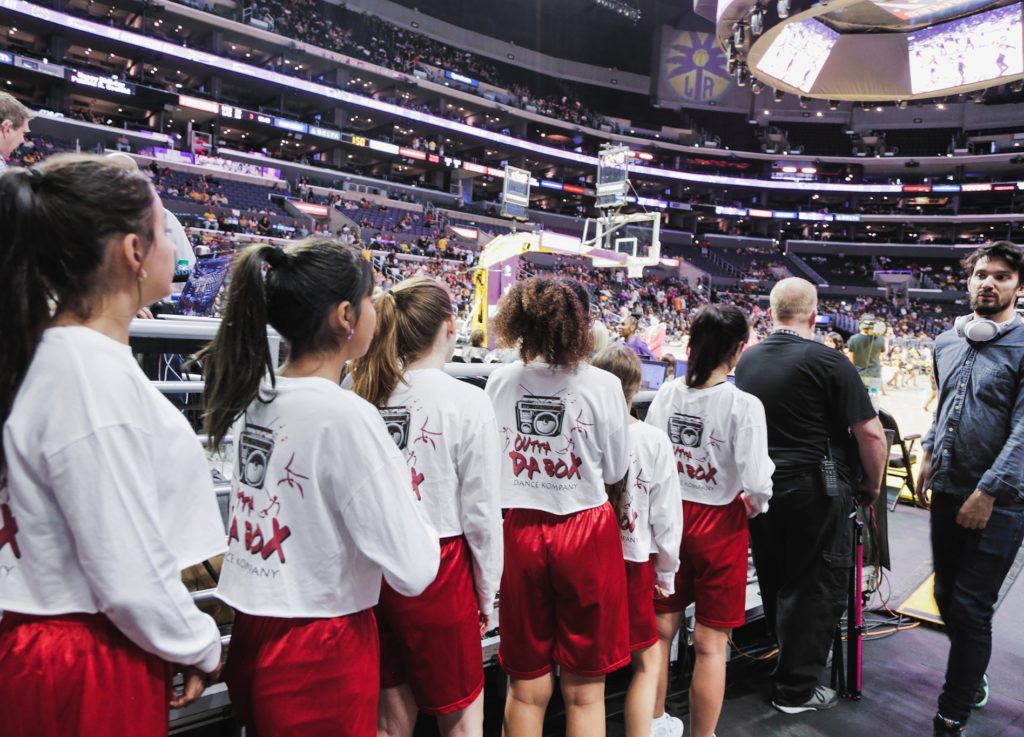 For this special performance we worked with the amazing CJ Erasme and our director Kim Weiss for a fun and cool hip hop routine to our favorite rapper Nicki Minaj hit track Megatron. We had the crowd cheering and we couldn't stop smiling backstage before or after the performance.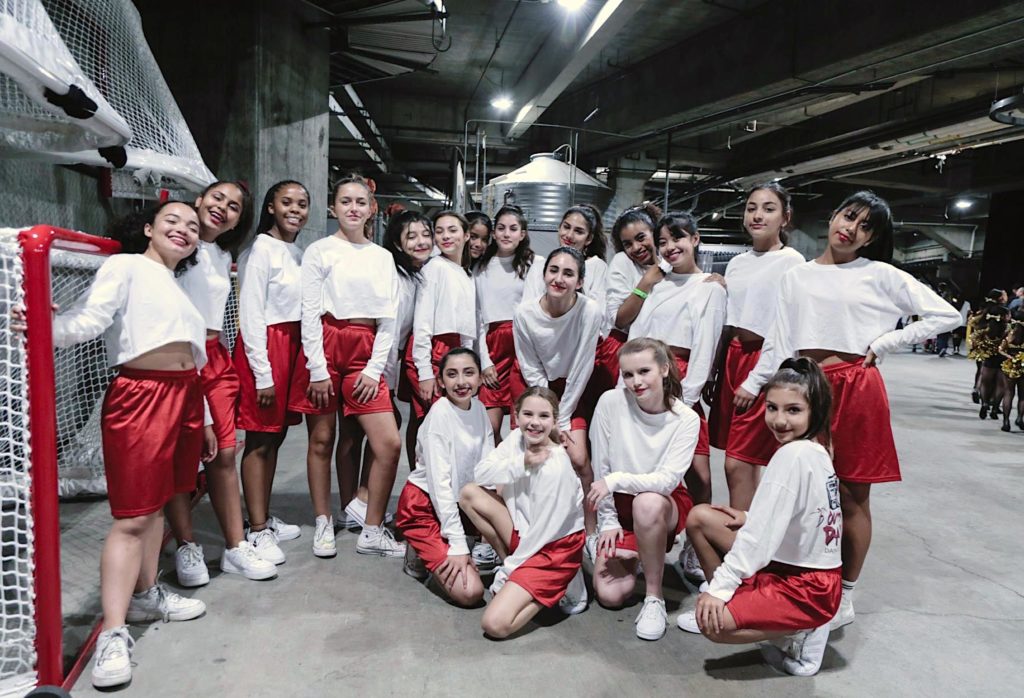 Thank you to everyone who came out to support all of our talented dancers, it was so great watching the WNBA and LA Sparks while performing for so many basketball loving fans. Watch the full performance below.
Subscribe for more videos every week on our Youtube channel